Everything you need for success
Personal & Organizational Development
Peak Harvest Coaching is committed to personal and organizational development one leader at a time through a variety of services that have a lifetime impact on both you and those you lead.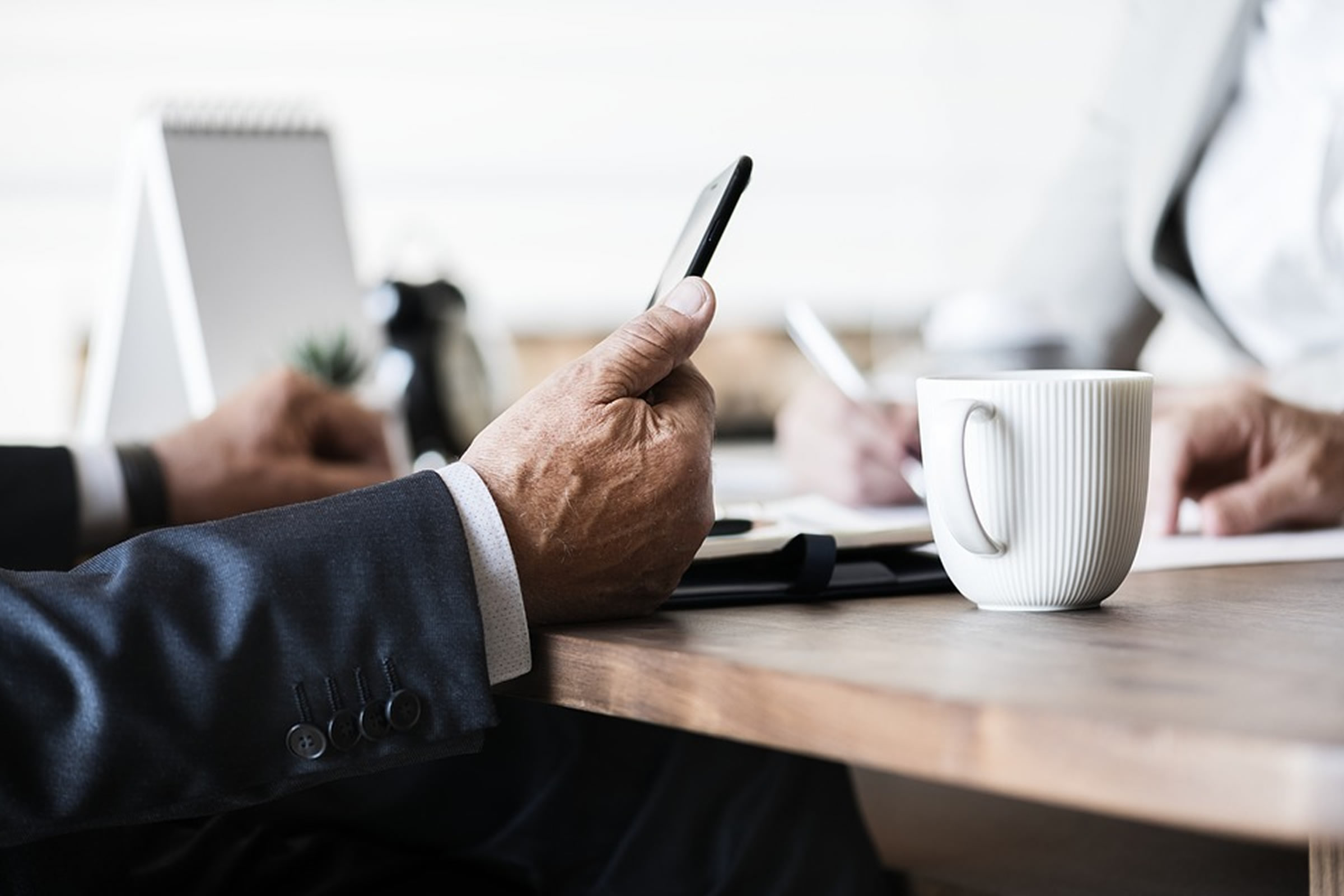 Building a career without a mentor is like climbing Mt. Everest alone. You can attempt it, but why would you? Our one-on-one coaching propels you to your peak to live your best life, and have a successful career, NOW!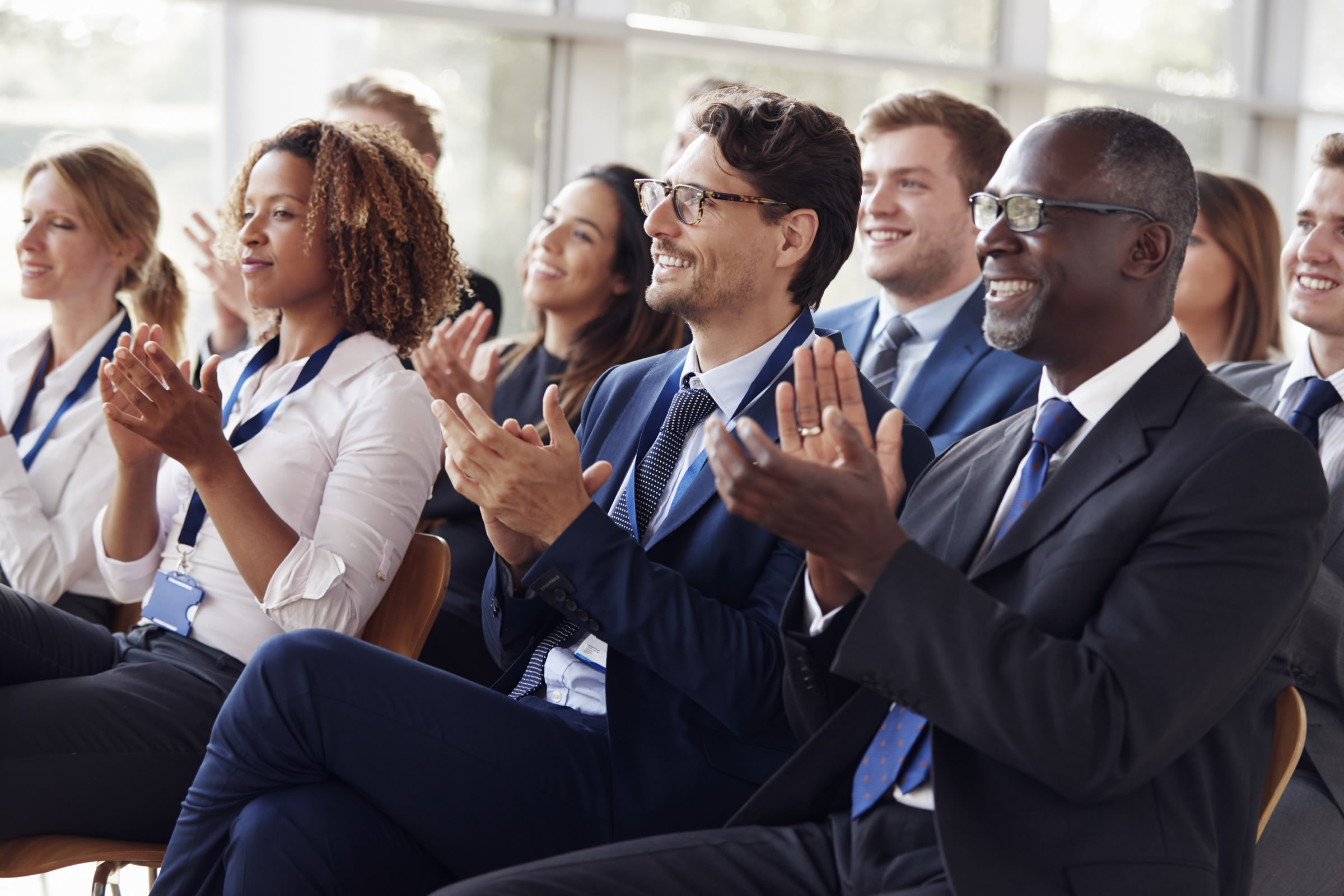 Help your people develop the skills necessary to achieve goals, manage time, increase productivity, and improve communication. Each onsite workshop is customized for your organization bringing targeted training to you.
SPACE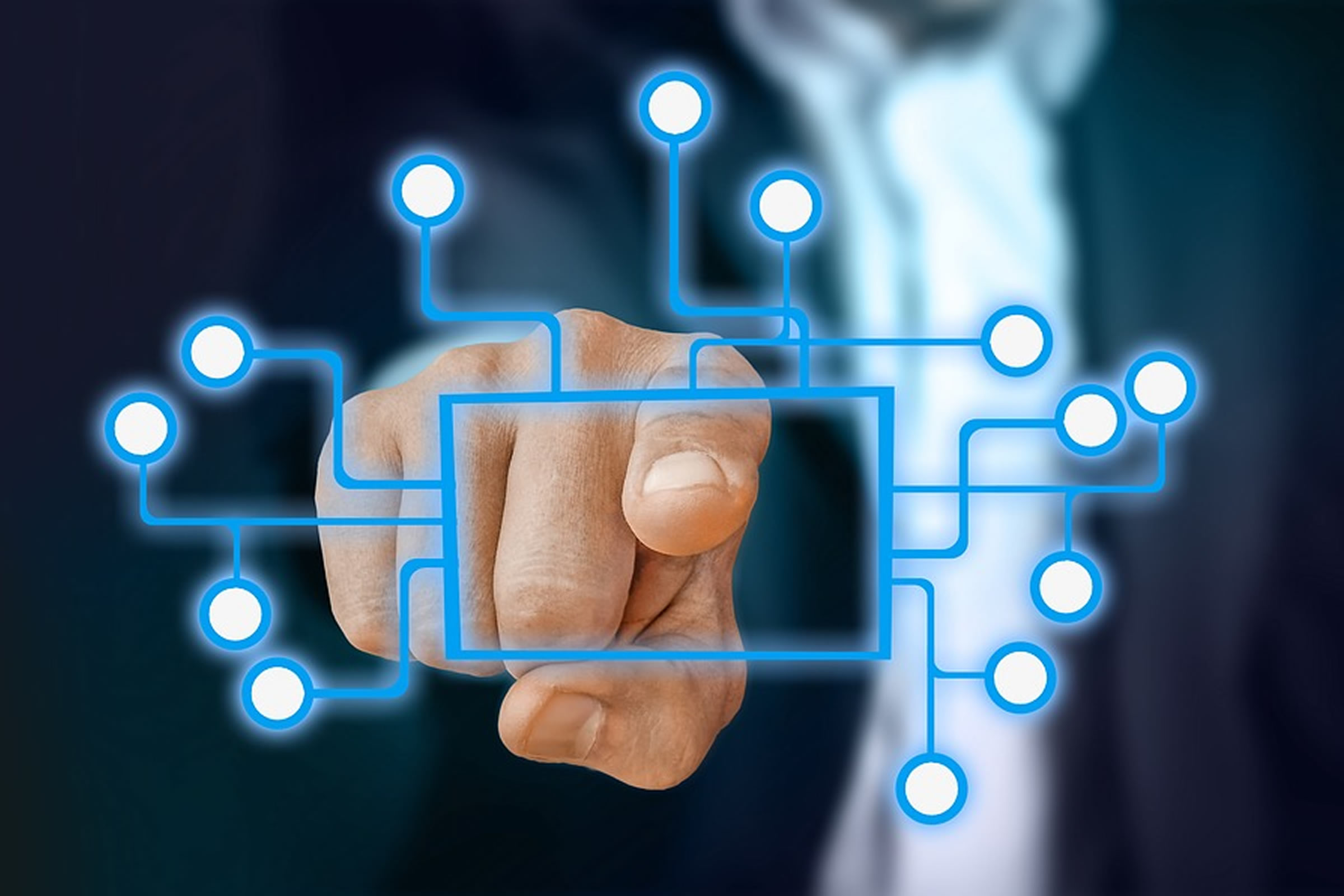 Each person is uniquely designed with gifts, abilities, interests, skills, and motivational patterns. The secret to success is not just learning these things about ourselves, but also about those we lead. Linking this information to a career path is how we create the life of our dreams.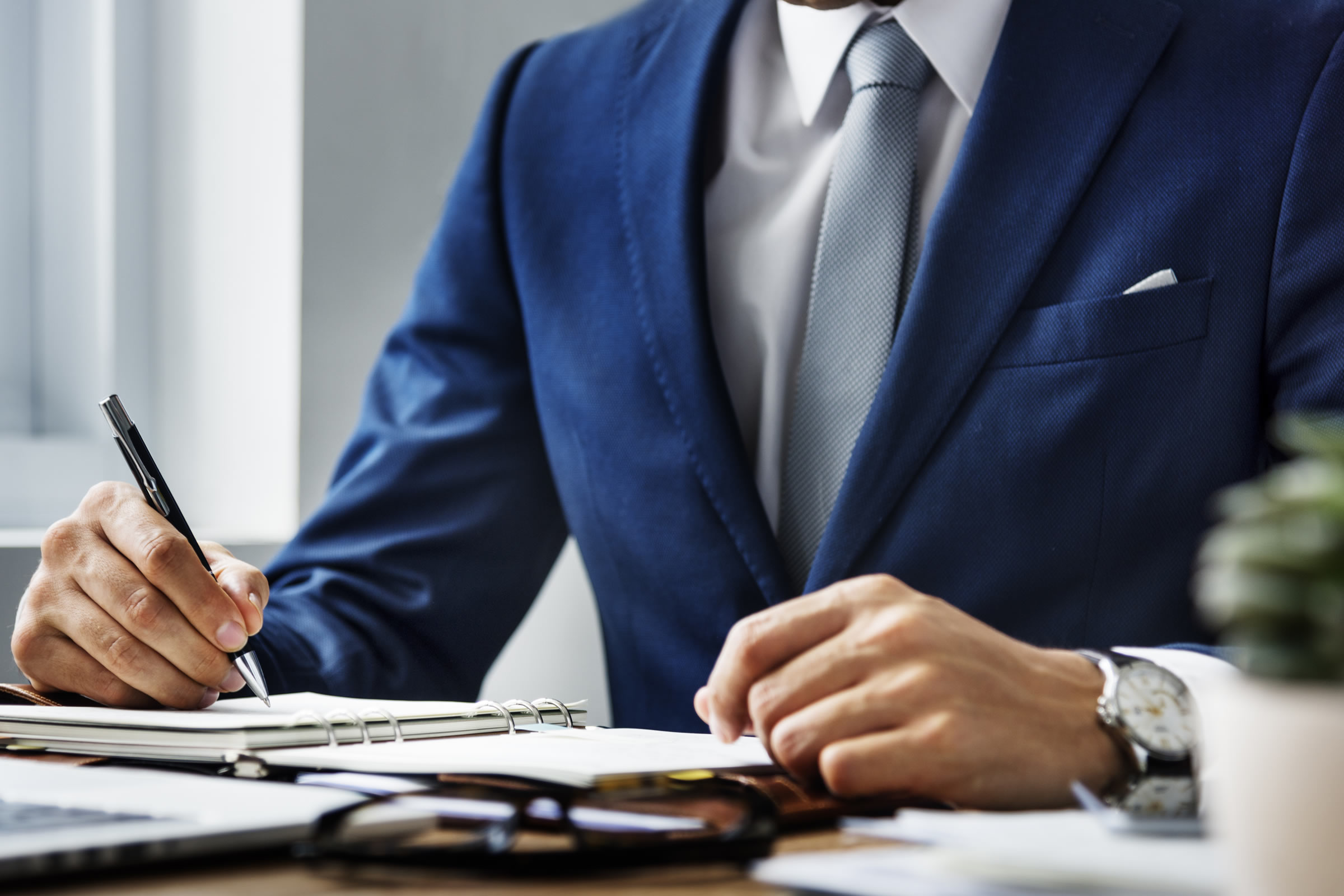 Strategic planning is essential not only for personal growth but also for organizational growth. Let us assess where you are today so that we can help you build your future tomorrow…together!
SPACE
SPACE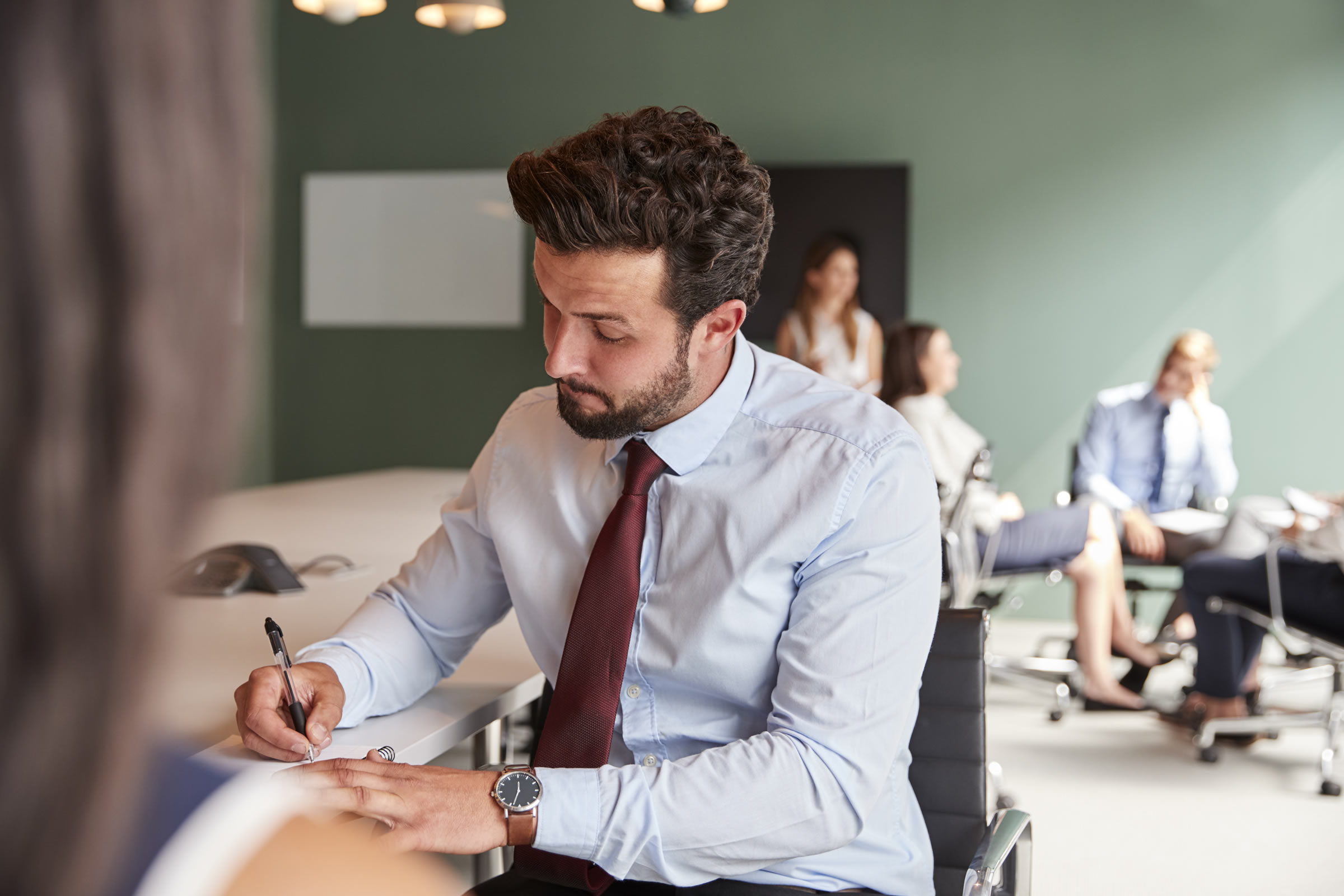 Peak Harvest Coaching utilizes a variety of profiles and assessments to help you in your personal and leadership development. To grow yourself, you need to know yourself. Same is true with those you lead. Get to know how they're wired and watch your teams take off!